One of our key values is to provide wholesome organic food for all of our staff during the time the they work for us. Up until now that's made for a chaotic kitchen at times with everyone squashed in around the table, but our new building (Apple HQ) is going to make that a lot easier. We are very grateful to have been given a 'new' second-hand kitchen and a collection of old tables and chairs. We are very proud to be supplying some of Somerset's leading restaurants with our produce. This occasionally provides us with the opportunity for some apple chat with some of the UK's best chefs, where we pick up 'top tips' and sometimes leave with a new recipe. All of the recipe's on this website have proved popular over the years. In time we will produce recipe cards which will be free-of-charge with all orders.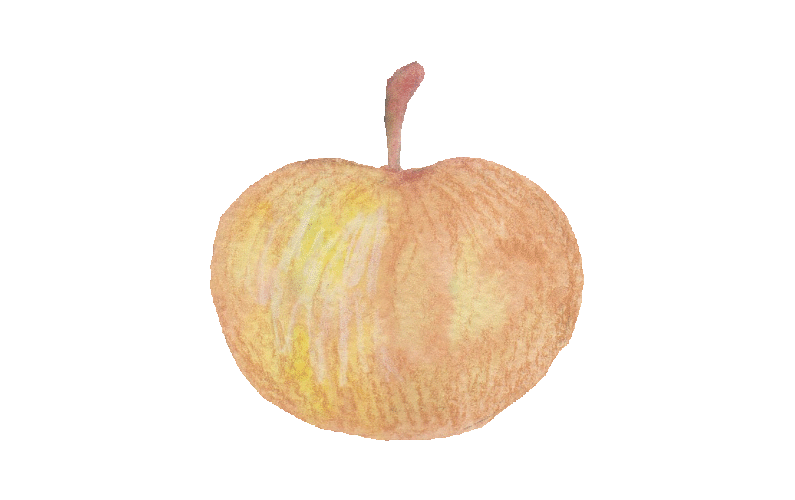 Ingredients 
2-4 crisp apples, peeled, cored and finely sliced (sweet eating apples work best as they complement the tanginess of the feta cheese)
200g feta cheese
Half a sprig of fresh rosemary leaves removed and very finely chopped.
75g butter
1 onion
2 packs of ready-made puff pastry.
1 tablespoon fresh lemon juice
Freshly ground black pepper
Pinch of allspice
Runny honey
Very small purple or green basil leaves to garnish (optional)
Sweet chilli jam
Method
1) Preheat the oven to 200c / 180 fan/gas mark 6. Line a baking tray with baking paper.
2) Melt half the butter in a saucepan and fry the onions and rosemary over a gentle heat until the onion starts to brown. Seat aside.
3) Roll out the pastry on a lightly floured surface to about 5mm thick. Cut out 20 rounds using a 10cm cutter. Put 10 of them onto the baking tray and prick them all over with a fork. Then using a 9cm cutter cut circles out of the remaining rounds. Carefully transfer these rings onto the larger circles with the pricked bases, so that they form a ring around the edge. The small rounds that remain can be used for something else.
4) Brush the whole pastry rounds with beaten egg and put into the fridge for 15 minutes.
5) To make the topping, put the goat's cheese, lemon juice, freshly grated pepper and onion mix into a bowl and mix gently. Avoid over mixing as you want the cheese to remain crumbly. Divide the mixture into the pastry cases and arrange the apple slices in a pattern on top.
6) Melt the rest of the butter and brush it over the tarts. Sprinkle with allspice. Bake in the oven for 25-30 minutes or until golden brown. Leave to cool, then drizzle lightly with honey and sprinkle with basil. Serve with sweet chilli jam.
Ingredients 
500g undyed smoked haddock, skinned and cut into large chunks.
750g potatoes
40g butter
3 shallots or half an onion, finely sliced
2 large leeks
3 large garlic cloves, minced
1 heaped tablespoon of plain flour
400ml of Dowding's medium still Tower Brue Cider
1 tablespoon of wholegrain mustard
150ml double cream
500g parsnips, peeled and very thinly sliced (perhaps use a mandolin)
A few sprigs of either thyme or rosemary leaves picked and chopped
Olive oil for drizzling
80g mature Cheddar cheese, grated
Salt and freshly grated black pepper.
Method
1) Cut the potatoes so that they are a steerable size and steam until tender (careful not to overcook). Leave to cool and then cut into thin slices
2) Preheat the oven to 180c / 350f / gas mark 4, and cook the fish (careful not to overcook).
3) Steam the parsnip slices until tender (careful not to overcook).
4) Melt the butter in a large pan, add the shallots, leeks and garlic and cook gently until soft. Stir in the flour, cook for a minute, then gradually stir in Dowding's Tower Brue Cider, stirring constantly. Bring to a simmer and cook gently for about 5 minutes. Take off the heat and stir in the mustard, cream and season to taste. Add the slices of parsnip, stirring gently to coat in the sauce. Add the fish. Transfer to a ovenproof dish. ensuring that the fish is evenly distributed.
5) Put the sliced potatoes in a bowl, add the thyme or rosemary and drizzle with olive oil. Gently toss until the potatoes are evenly coated in the oil, then season with salt and pepper. Lay the potatoes evenly over the parsnip mixture and scatter the cheese on top.
6) Place in the oven and bake for about 20 minutes, until the topping is nicely browned.
Note, Vegetarians can omit the fish.
Suggest serving with a glass of chilled apple juice or sparking cider.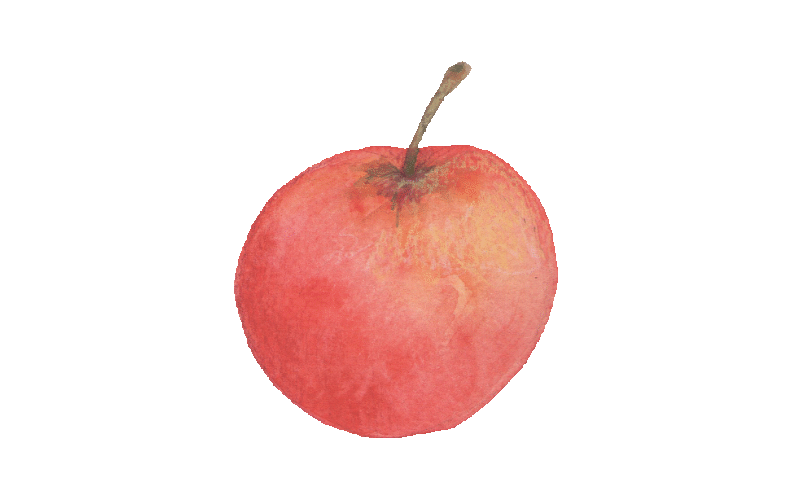 Ingredients
Vol-au-vent cases
Apple's, peeled
Dowding's Wild Orchard or Orchard Brue Apple Juice
Somerset Apple Brandy (optional)
Raisins
Icing sugar
Cream cheese
Method
1) Soak the raisins in either the Apple juice or brandy until plump.
2) Cut the apples into small pieces and stew in the apple juice until soft. Stir the raisins in and leave to cool.
3) Mix the cream cheese with a little icing sugar (to taste)
4) Fill the vol-au-vent cases with a spoonful of cream cheese at the bottom and the apple and raisin mixture on top. Lightly dust with icing sugar.
Contact Us
If you'd like more information about our produce, or anything else please get in touch using the contact form.
Dowding's
Southdown
Shepton Montague
Wincanton
Somerset
BA9 8JP
01749 812652