One of our key values is to provide wholesome organic food for all of our staff during the time the they work for us. Up until now that's made for a chaotic kitchen at times with everyone squashed in around the table, but our new building (Apple HQ) is going to make that a lot easier. We are very grateful to have been given a 'new' second-hand kitchen and a collection of old tables and chairs. We are very proud to be supplying some of Somerset's leading restaurants with our produce. This occasionally provides us with the opportunity for some apple chat with some of the UK's best chefs, where we pick up 'top tips' and sometimes leave with a new recipe. All of the recipe's on this website have proved popular over the years and are obviously made with our own apples, juice and cider.
In time we will produce recipe cards which will be free-of-charge with all orders.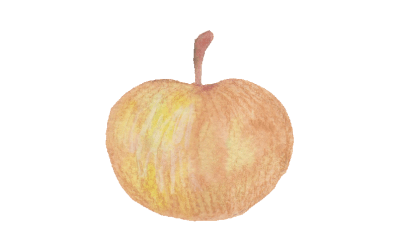 Ingredients  2-4 crisp apples, peeled, cored and finely sliced (sweet eating apples work best as they complement the tanginess of the feta cheese) 200g feta cheese Half a sprig of fresh rosemary leaves removed and very finely chopped. 75g butter 1 onion 2 packs of...
Contact Us
If you'd like more information about our produce, or anything else please get in touch using the contact form.
Dowding's
Southdown
Shepton Montague
Wincanton
Somerset
BA9 8JP
01749 812652